Tourism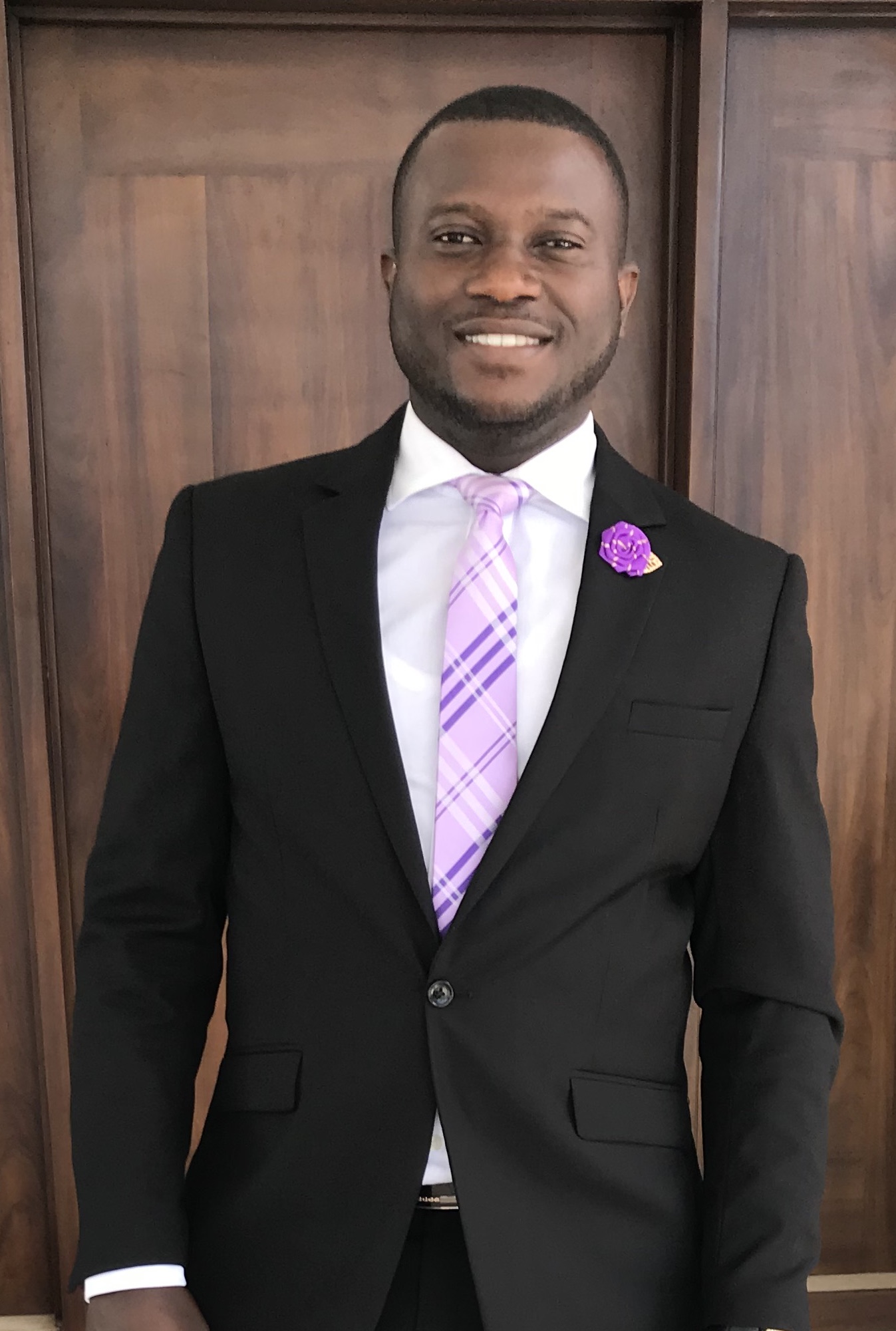 Tourism has been the major source of revenue for many countries. It has enlightened and educated a lot of people across the globe and has made us better thinkers, viewing life from different perspectives and appreciating diverse cultures. People get to experience the culture of other societies both locally and oversees; the adventure it brings and the nature unseen.
Over the past decade, Asia & Pacific, Africa, America, Europe, and Middle East have seen tremendous rise in the number of tourist from far flank. These continents can attest to the benefits they have derived from tourism and the developments these countries have seen over time. There is still the need to build on the love and quest of many who want to explore the world by making all processes accessible and affordable. 
Visa Assistance
Visa acquisition among others is one of the toughest huddles in traveling, and this is the core mandate of DeEntrance, helping people achieve their traveling ambitions. At DeEntrance, our clients are our top most priority as such; DeEntrance seeks to build a proximate and loyal relationship with all clients guaranteeing trust and professionalism.
It has become very difficult to win the trust of clients in a system where dubious person crept into the industry defrauding people in the name of aiding them travel. Many who have suffered such fate resulted into finding their own way through visa acquisition process which seldom is successful. We say 'by their fruit you shall know them', at DeEntrance, we seek to build on our goodwill and on the trust of our client who are our major medium of advertisement. We believe that the greatest medium to have a large client base is through referrals from our delighted clients through their experiences.
Agency should stop providing fake documents most especially 'Bank Statement' among others and clients should also stop asking and accepting them for their applications. DeEntrance will not provide nor get fake documents to help a client apply for a visa. We can only assist you when you have the right and genuine documents!!!
We are committed in offering our clients the best of service which will guarantee the client a high chance of been granted a visa to travel. Our focus is not on the money we charge for assisting a client but the good name the client will circulate about us is what we need most.
We will forever remain honest and open to our clients and will put their interest first at all times and also protect their document from people and maintain utmost confidentiality in our dealings. Explore the world with us.