Did you know?
The Great Lakes is also called the Laurentian Great Lakes and the Great Lakes of North America, are a series of interconnected freshwater lakes located primarily in the upper mid-east region of North America, on the Canada–United States border, which connect to the Atlantic Ocean through the Saint Lawrence River. They consist of Lakes Superior, Michigan, Huron, Erie, and Ontario, although hydrologically, there are four lakes, Superior, Erie, Ontario, and Michigan-Huron. The lakes are interconnected by the Great Lakes Waterway.
The Great Lakes are the largest group of freshwater lakes on Earth by total area, and second largest by total volume, containing 21% of the world's surface fresh water by volume. The total surface is 94,250 square miles (244,106 km2), and the total volume (measured at the low water datum) is 5,439 cubic miles (22,671 km3), slightly less than the volume of Lake Baikal (5,666 cu mi or 23,615 km3, 22–23% of the world's surface fresh water). Due to their sea-like characteristics (rolling waves, sustained winds, strong currents, great depths, and distant horizons) the five Great Lakes have also long been referred to as inland seas. Not counting Lake Michigan-Huron, Lake Superior is the second largest lake in the world by area, and the largest freshwater lake by area. Lake Michigan is the largest lake that is entirely within one country.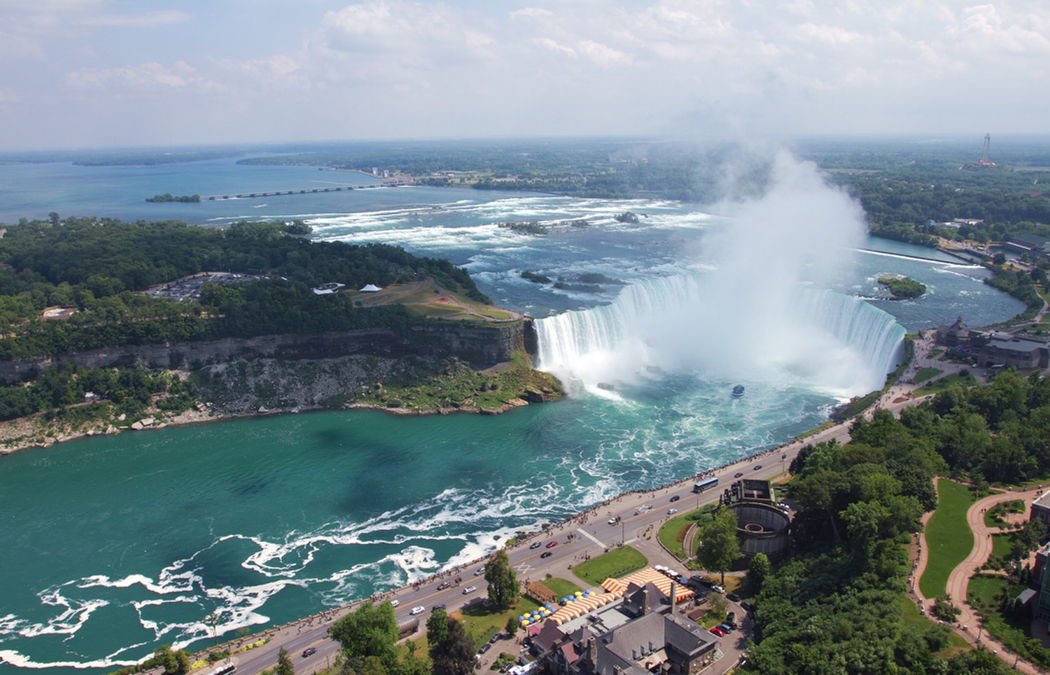 Did you know?
A prestigious opera house that pays tribute not only to the arts but to the country's strong gambling industry, the highest per capita in the world. When Danish architect Joem Utzon, chosen to design the new-iconic Sydney Opera House, resigned after nine years and ongoing battles with the new conservative government over skyrocking construction costs, a public lottery was conceived to raise the remaining funds. The 4.5 acre-complex took 15 years and a final price tag of $102million, most of which was raised from the Opera House Lottery that remained in effect for 29 years. It was a gamble that paid off. Even though Utzon never set foot in Australia again, his revolutionary design is now a world Heritage Site that hosts some 1500 performances and 7 million tourist year.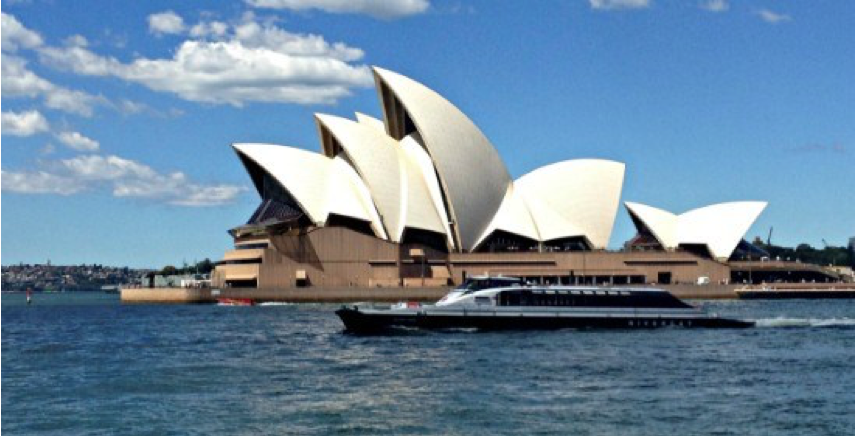 Did you know?
Boats made entirely out of beer cans, On Boxing Day 1974, Hurricane Tracy practically wiped out the Northern Territory Capital city of Darwin. Work crews, rebuilding the town were unaccustomed to the humidity and ended up consuming large than normal quantities of beer. Since recycling hadn't come into vogue just yet, mountains of empty beer can began piling up. Lutz Frankensfeld, one of the territory's many colorful, large-than life characters, hatched a scheme of holding a boat race with vessels fashioned from empty beer cans. The inaugural 1975 race not only eliminated the litter problem, but was so much fun that they've held it every year since on Darwin's famous Mindil Beach.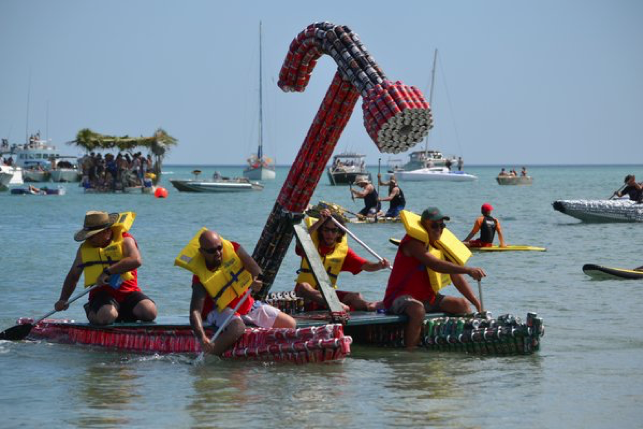 We believe life is all about adventure and getting to know some of the historical places and things in other parts of the world. It teaches about nature, how Mighty God is and the innovative intelligence in has given man.
Dress Code

Casual, comfortable athletic clothing, hiking shoes, hat and light jacket.

Included

ADVENTURE TOUR

Departure Taxes

Entry Fees

5 Star Accommodation

Personal Guide

Breakfast