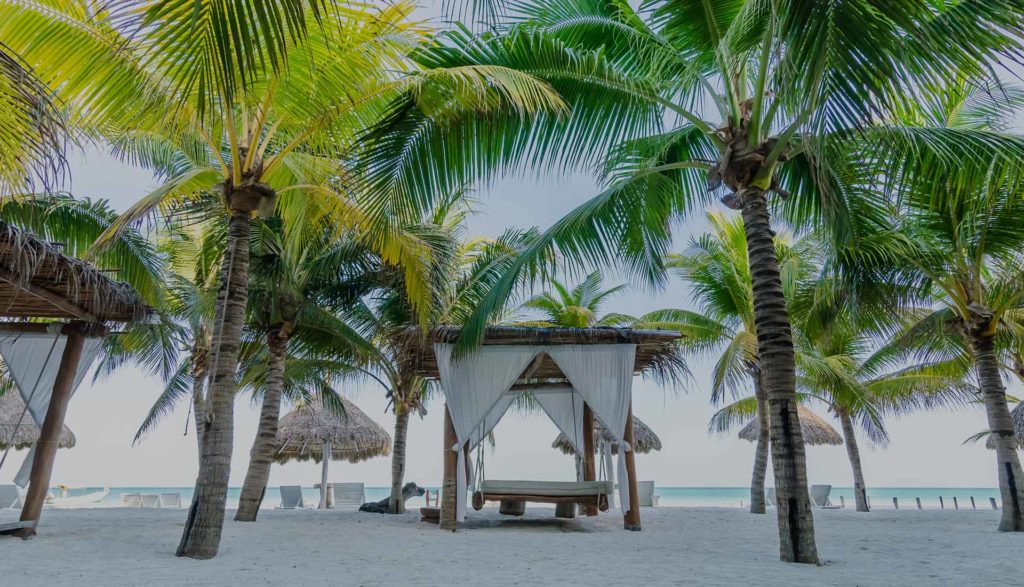 Tourism has been the major source of revenue for many countries. It has enlightened and educated a lot of people across the globe and has made us better thinkers, viewing life from different perspectives and appreciating diverse cultures.
People get to experience the culture of other societies both locally and oversees; the adventure it brings and the nature unseen.
Over the past decade, Asia & Pacific, Africa, America, Europe, and Middle East have seen tremendous rise in the number of tourist from far flank. These continents can attest to the benefits they have derived from tourism and the developments these countries have seen over time…. [Read More]

Marriage ceremonies are beautiful moments in life, though blissful, the entire process comes with a lot of stress and cost. A soothing honeymoon is the only remedy to make up for the lost energy.
Life is a journey. Don't imprison yourself in a rut. Break free and travel. Wander as if you're lost. It's the only way to discover yourself.