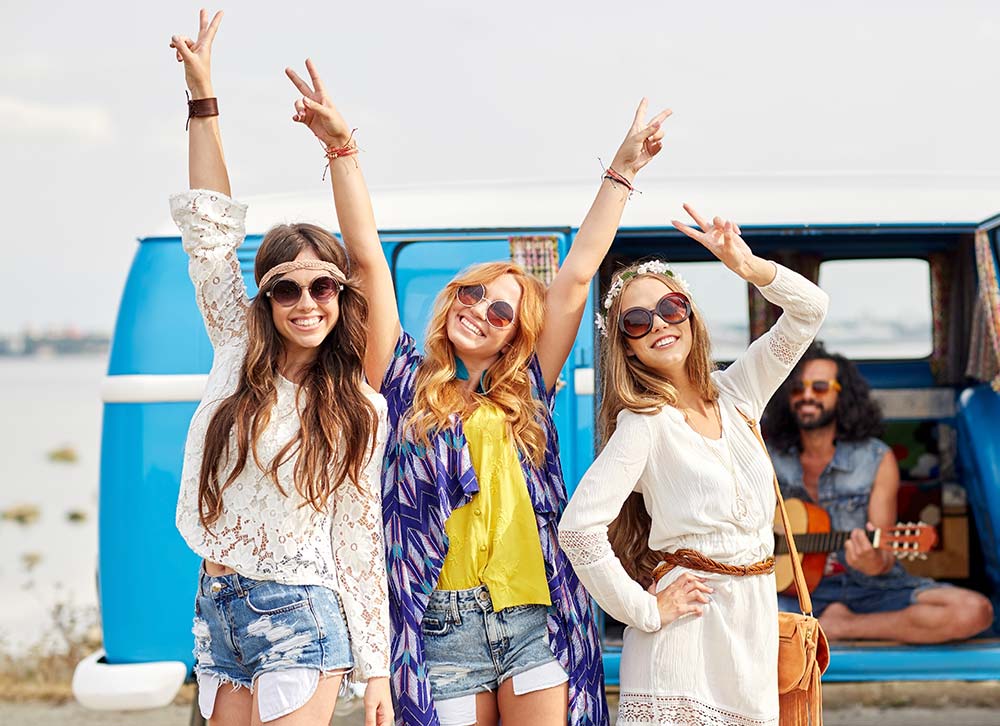 5 Ways to Save Money on Your Next Family Vacation
1. DO YOUR RESEARCH ON AIR FARES.
Airfare can be one of the biggest costs associated with travel, especially when it comes to trips abroad, but there's some tricks to avoid paying top dollar. "You can use mileage points, flying off-peak times and monitoring flash deals," said Hsia.
2. BOOK AN APARTMENT INSTEAD OF A HOTEL.
Trying to find cheap accommodations in Europe during the summer can be a hassle, but Hsia managed to keep costs down to an average of $71 a night for his recent trip — even during peak season. "We booked in advance on places like Airbnb and kept in contact with the host," said Hsia. "Because we did an extended stay, we were able to negotiate a lower price. Also, since we had a kitchen, we could cook there instead of eating out, which also helped our budget."
3. BE FLEXIBLE.
If you have some padding around travel dates and times, then you can often find lower fares and accommodation prices. "You've got to be a little flexible to keep costs down," said Hsia. "It's up to your tolerance level and budget. We've booked tight connections with a 35-minute layover and I would never do it again, but it allowed us to get a cheap flight. You have to figure out what works best for you."
4. LOOK FOR FREE ACTIVITIES.
Hsia believes there's a misconception about having to spend money when you're traveling to experience new places. "When you get to a city, you don't actually have to spend a lot of money on activities," he said. "We didn't spend that much money on sightseeing. There's a lot of free things to do, like outdoor museums and festivals."
 "Most London museums are free for everyone, and many Paris museums are free for kids (some even have free audio guides and activities for kids)," said Perrin. "In cities where entry to museums and iconic monuments is pricey, or where children's admission fees vary greatly among sites, look into buying a city pass or museum pass that gets you into a number of sites at a reduced rate — say, the Amsterdam Card, which also gives you free public transportation and a free canal cruise, or the Prague Card, which gives you free public transport and airport bus."
5. LIVE LIKE A LOCAL.
Millions of people have to live life on a budget in cities all over the world. Hsia said following in their footsteps has helped keep their costs down. "We go to the local markets, shops, beaches and just follow what the locals do because it's usually the most cost effective," he explained. "It might not be the most traditional way of doing things, but you actually get a more culturally immersive experience."
Perrin suggests enjoying picnics in the park. "Buy provisions cheaply at the many colorful outdoor food markets or in grocery stores," she said. "Picnics in parks allow your kids to run around, work off energy and befriend local kids, while you get to slow down and feel at home amid a foreign scene."